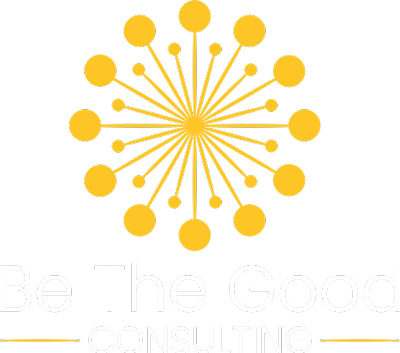 Share your MISSION.Grow your IMPACT.
The "why" is easy, getting there can be hard. Let's work together to make a difference.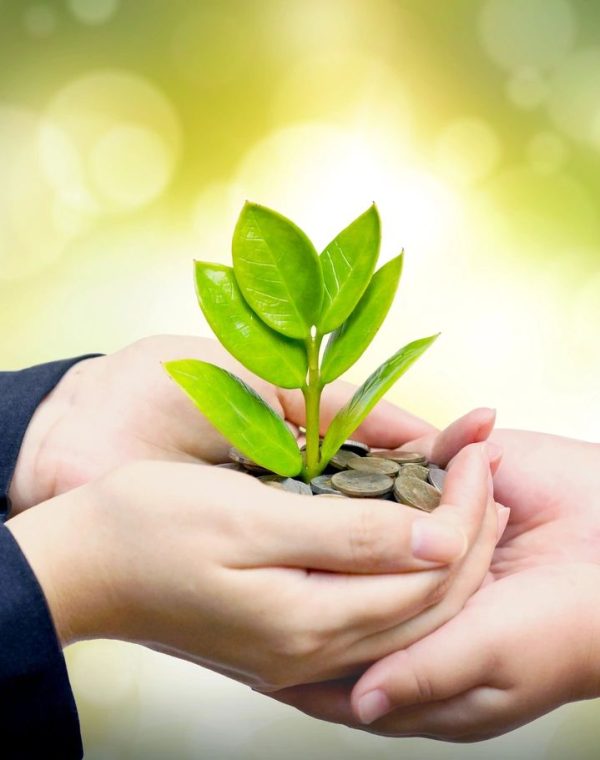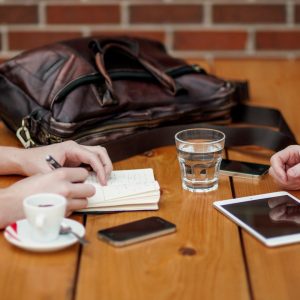 Believe there is good in the world.
Do you want to be the good nonprofit or socially conscious business? Do you want to grow your mission and achieve your goals in a way that is cost-effective and future thinking? 
Your mission is your why. My goal is to help you share and achieve it. No matter your communication needs, I will work with you to develop a strategic and comprehensive plan to achieve your goals that is both cost-effective and successful.
Evolving with the market, The world is ever evolving. It is important to adapt to new trends while maintaining focus and common sense. With a down to earth Iowan approach to doing good work, we can grow your impact. Let's meet over coffee (or my favorite, chai latte) to learn more about how you want to grow.
You are doing great things. Let's tell people about it! I can help your organization get the recognition it deserves.
Not sure where to start with marketing or branding? Need a website that truly looks and feels like your organization? I would love to help you grow your brand!
Fundraising is not for the faint of heart. I offer writing, graphic design, database consulting and fundraising strategy services for your nonprofit.
Cleaning up messy data is my specialty! I would love to help you tame your data beast so that you can stay focused on sharing your mission.
Let's craft your message and tell your stories so that they offer the reader a window into your mission and what sets you apart
Your website is a true digital extension of your identity. Visitors to your site should walk away feeling like they know your organization.